05.11.2011
Grand Bukkake Opening: Watch it Live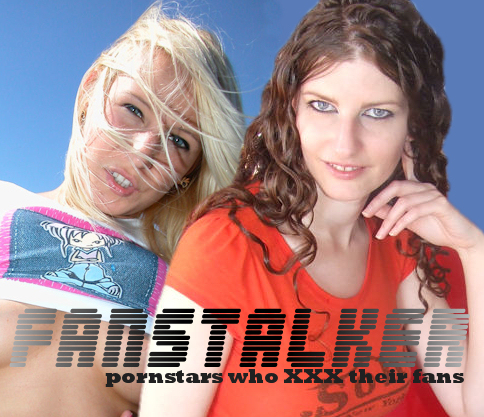 If you can't join the action in the flesh or even if bukkake is never enough for you, cheer up! The grand opening of the World Bukkake Tour 2011 in Dueren, Germany, will be fully broadcasted live on cam.
Sabrina Deep will be joined by the booty fanstalker Gina Blonde in the biggest live event of the year (so far) and they will get off together while 80 of their German fans will cover their pretty faces and bodies in cum (doubles and triples will be allowed).
"I have never performed bukkake while going down on another girl, before," says Sabrina. "I'm really excited to share my first time with my fans both offline and online and to know that screen wipes sales will increase: doing something for the economy and cheering people up at the same time is really important these days".
The sticky action will be streamed live on webcam, while the behind the scenes trivias will be covered by pornstars and hot babes news online magazine ZZinsider.com.
Tickets for the live stream are avaialble at the World Bukkake Tour website and the first 200 lucky buyers can secure one for a special price and with goodies such as a membership to Gina and Sabrina's website plus a signed poster attached. Yeah we made this post sticky: can you blame us?